Peace of mind sounds perfect, doesn't it?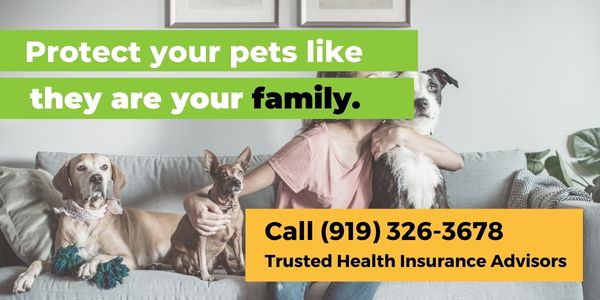 Pets
Our pets are like family … so wouldn't you want to protect them and get the best care possible?
Why Pet Insurance?
1 in 3. One in three pets needs unexpected veterinary care
$. Policies are affordable
2x. Cost of veterinary care has more than doubled in the past decade
Customizable quotes based off how much you wish to cover.
Pet insurance can cover dogs and cats for accidents, illness, diagnostic exams and treatments, such as: Cancer treatment, orthopedic conditions, breed specific conditions, ER & specialist care, surgery and hospitalization, alternative therapy, dental disease, parasitic infections, prosthetics & mobility devices and prescriptions.
Optional Wellness rewards program awards are also available, such as: reimbursements for Grooming, nail trims, heartworm prevention, flea prevention, prescription food, training, vaccinations and spay/neuter surgery.
Choose the policies that works for you by customizing your deductible and premium. Peace of mind sounds perfect, doesn't it? Affordable extensive coverage means your pet can get the care they need to help them live a long and healthy life — and you can stay worry-free.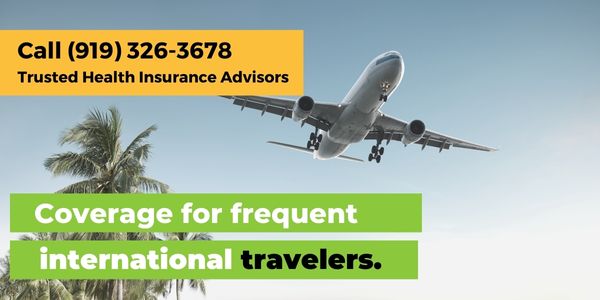 Travel
We know that the reasons to travel internationally are many and varied — that's why our products are too. Our full-service approach to providing international medical insurance products includes servicing vacationers, those working or living internationally for short or extended periods, people traveling frequently between countries, and those who maintain multiple countries of residence.
Global Support. With offices and partners across the globe, IMG provides the support you need, when you need it. In fact, it's our corporate mission to be there to protect and enhance your health and well-being.
Service Without Obstacles. IMG's team of international, multilingual specialists is accustomed to working in multiple time zones, languages, and currencies. Our global reach means we can work without barriers.
Accessible Technology. Log on to the secure, 24-hour online portal, myIMGSM, to submit and view your claims, manage your account, search for providers, Live Chat with representatives, and more.
International Provider AccessSM. In addition to our expansive PPO network available for treatment received within the U.S., our proprietary IPA network of more than 17,000 accomplished physicians and facilities allows you to access quality care worldwide. Our direct billing arrangements can also ease the time and upfront expense at select providers.
Financial Stability. Our globally recognized underwriters, A-rated Sirius International Insurance Corporation (publ) and certain underwriters at Lloyd's, offer the financial security and reputation demanded by international consumers.
International Emergency Care. When you're away from home and a medical emergency occurs, you may not be able to wait for regular business hours. With our on-site medical staff, you have 24-hour access to highly qualified coordinators of emergency medical services and international treatment.