Supplemental insurance is additional insurance that you can purchase to help you pay for services and out-of-pocket expenses that your regular insurance does not cover.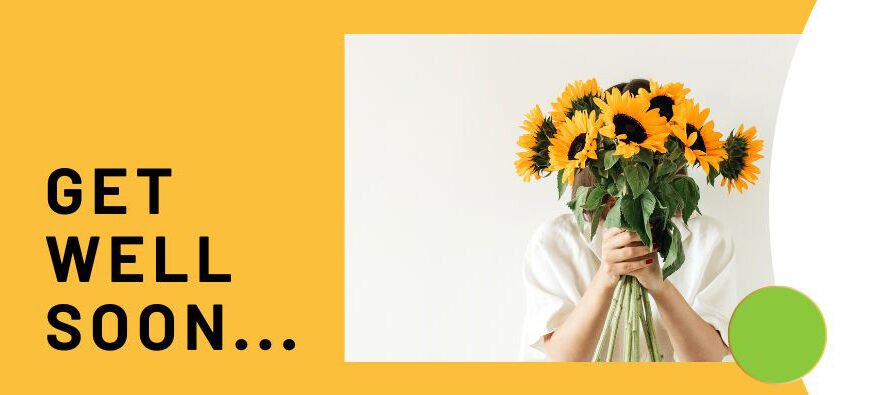 Would you rather get a Check or a Get Well card?
Some supplemental insurance plans will pay for out-of-pocket medical expenses, such as deductibles, copayments, and coinsurance. Other supplemental plans may provide you with a cash benefit paid out over a period of time or given to you in one lump sum. The cash can be used to cover lost wages, transportation related to your health condition, or used to pay for food, medication, and other unexpected expenses you have due to an illness or injury.
Critical Illness Insurance
Critical illness insurance (also known as disease-specific insurance) is meant to ease the financial burden of a serious illness, such as cancer, heart attack, stroke, etc. These policies may provide a lump-sum cash benefit to help you pay for additional costs that are related to your illness but not covered by your regular health plan or disability coverage. Depending on the specific policy, the coverage can be used to pay for:
deductibles
out-of-network specialists
travel and lodging when treatment is far from home
experimental treatment, usually related to cancer therapy
child care and household help
normal living expenses, such as your car payment, utility bills, and groce
Accident Health Insurance
Accident health insurance (also known as an accident hospital indemnity policy) may pay for medical costs resulting from an accident that are not covered by your regular health insurance. Some of these policies may also pay for extended home healthcare services, travel, and lodging expenses for family members.