About Us
We are a branch office for Healthcare Solutions Team, since 2007, has been Chicagoland's premier provider of the most affordable and comprehensive health plans available. We have access to all of the major A-Rated carriers and can also offer 100% coverage and/or HSA's. 
We are in the business of protecting families, individuals and groups. Let us know what matters most to you and we will customize a plan that provides protection to you and the ones you love.  
Careers
Are you looking for another dead end job or a career you can grow with?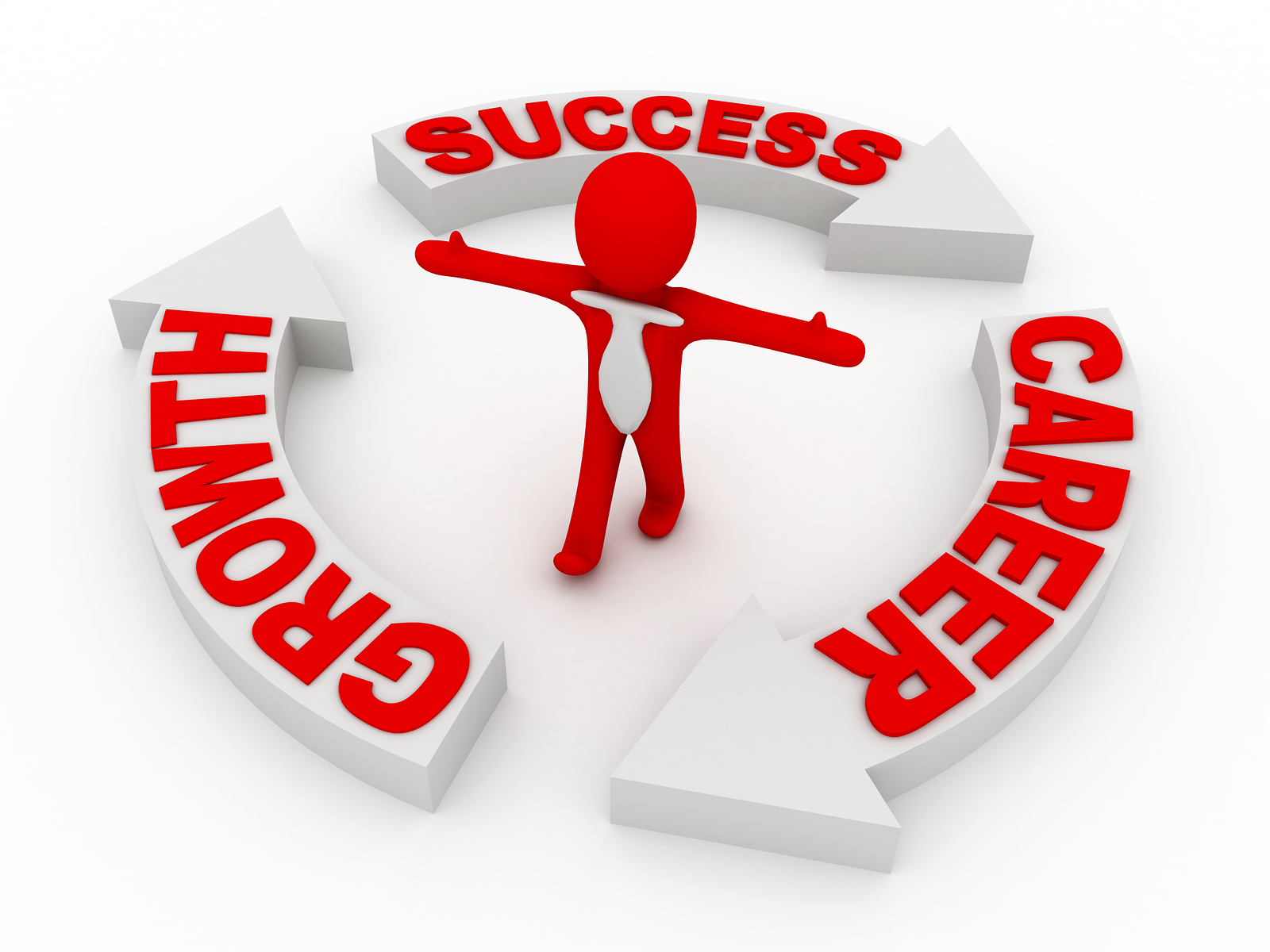 We are currently looking for Health Insurance Consultants to help with our fast growing company.
We strive to find solutions for our clients Healthcare insurance needs. We proudly represent over ten "A" rated Health Insurance companies, and many "A" rated carriers for Life Insurance benefits.
With our fun friendly culture, while being able to help people and make a living, our team is a gratifying, rewarding place to put your energy. With so many different products we can safely say we have "A Plan For Everyone".
Our leaders of the company provide endless support in growing your client portfolio and making sure you have the tools to succeed. With qualified leads provided, marketing material, hands on training staff, and the most competitive products on the market, we have a winning strategy!
If interested, check us out at our Careers page or feel free to contact us anytime.
Looking forward to growing together!